'People's Court' Judge Joseph Wapner Dies at Age 97
Judge Joseph Wapner, who for 12 years sat behind the bench on The People's Court, has died at the age of 97.
According to TMZ, Wapner was hospitalized last week with breathing problems but his condition worsened. He died this morning.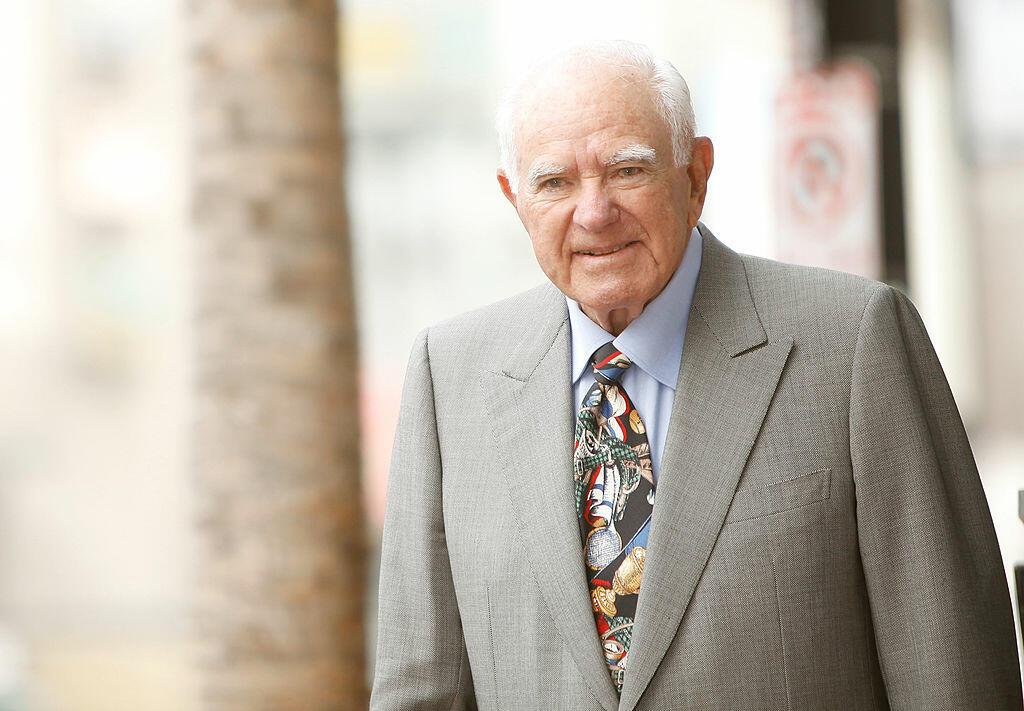 Wapner became a household name when The People's Court debuted in 1981, but before that he served as an LA County Superior Court judge for 20 years.
His opinions were thought-out, wise and passionate, and he was even spoofed on SNL and loved by Dustin Hoffman's character in Rain Man.
Wapner leaves behind his wife of 70 years, Mickey, and three kids.
Photo Credit: Getty